We are ready to help you discover and navigate your financial possibilities.

At One Source Wealth Management we are committed to helping our clients navigate their financial future. Despite the vast amount of information and resources available, we understand that wealth management is not a one-size-fits all. We welcome you to schedule a free consultation with us so we can candidly discuss your goals together and explore how our 30+ years of expertise can assist you in determining your financial potential.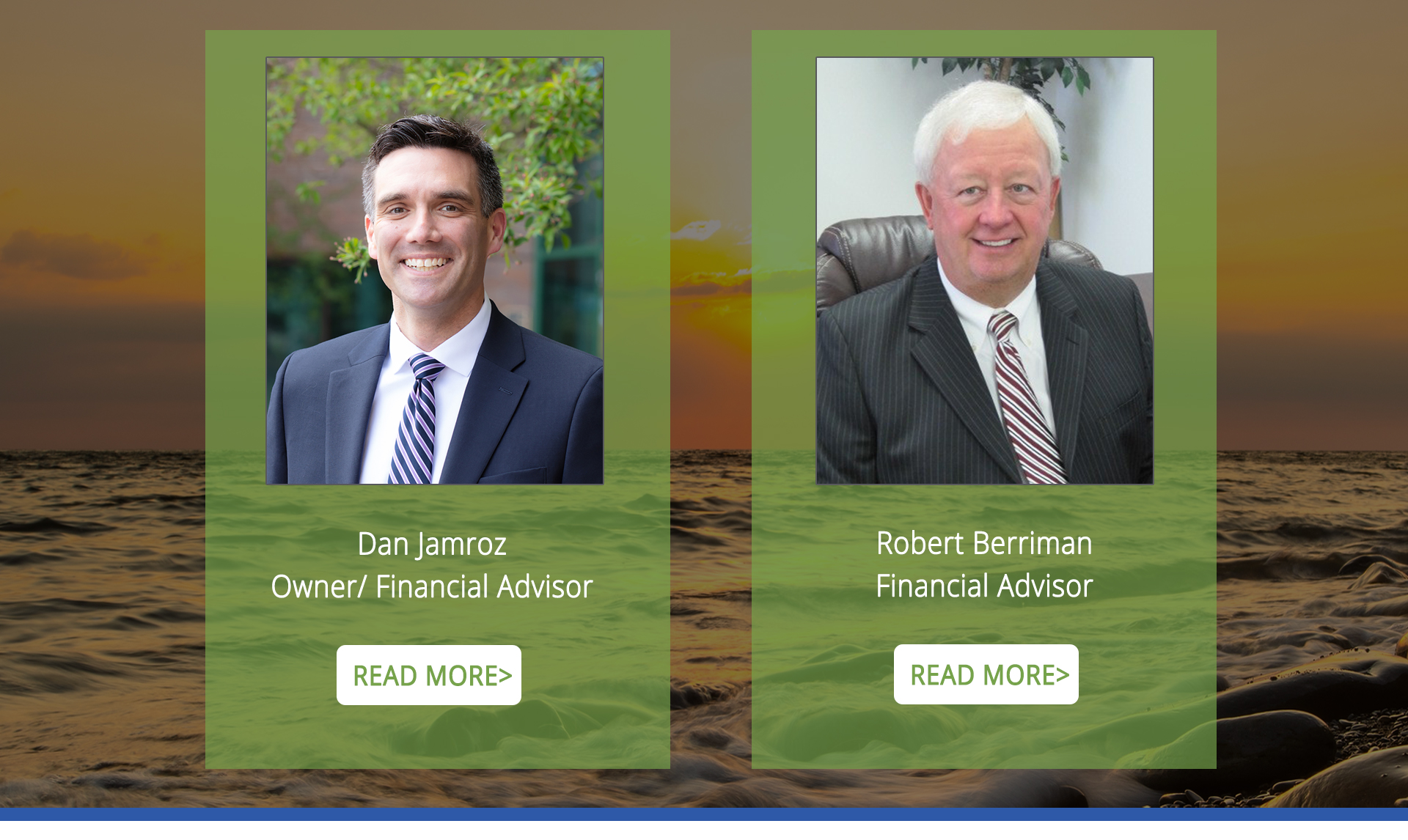 SA Stone Wealth Management
Providing world-class independent wealth management products and services, and tailored work environment with the highest level of support. SA Stone is a wholly owned subsidiary of StoneX Group Inc. (NASDAQ: SNEX) (formerly INTL FCStone Inc.), which through its subsidiaries, is a leading provider of execution, risk management, market intelligence, and post-trade services across asset classes and markets around the world. More information about StoneX Group Inc. is available at www.stonex.com.

A leading independent broker/dealer, SA Stone Wealth Management Inc. ("SA Stone"), member FINRA/SIPC, together with its affiliated SEC-registered investment advisor, SA Stone Investment Advisors Inc., provides an integrated platform of technology, comprehensive wealth management and investment services to registered representatives, investment advisor representatives and registered investment advisors nationwide. The firm supports more than 650 independent professionals with best-in-class service and products.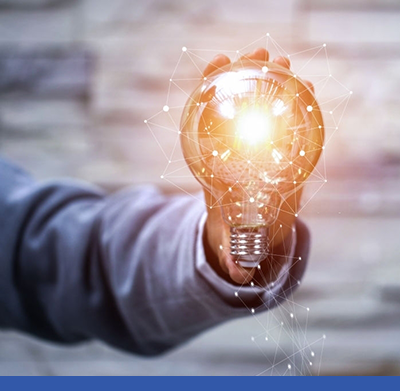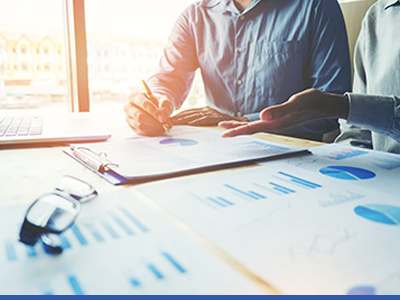 INVESTMENT SERVICES
Through our wide selection of investment products and experienced and reliable wealth advisors, our team can help you reach your financial goals.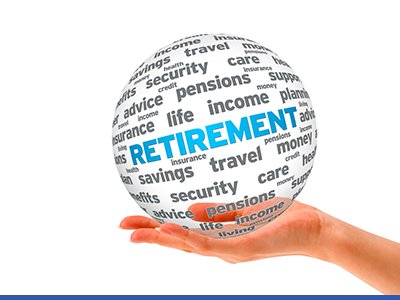 RETIREMENT PLANNING
With a focus on building strong and lasting relationships, we help you discover a personalized approach to retirement. Talk with us today to learn about our wide range of retirement plan services for individuals and businesses, including IRAs, 401K plans, etc.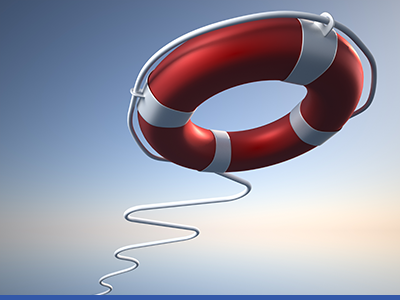 INSURANCE PROGRAMS
We are committed to protecting you and preserving your assets, which is why we offer an array of insurance plans along with the guidance for choosing a policy, be it health, life, disability or long-term care, that will best provide you and your family with the financial resources should the unexpected occur.