Wealth Management & Retirement Plan Consultants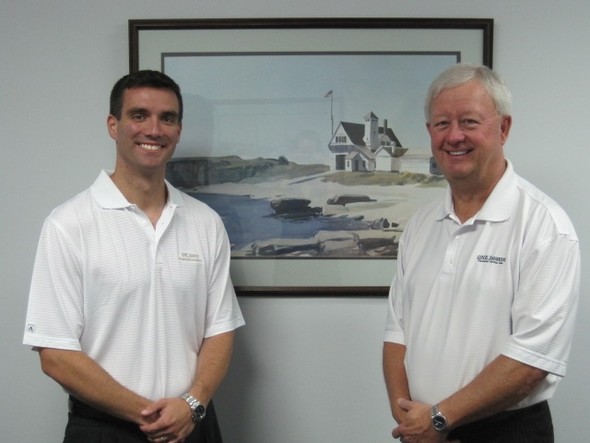 At ONE Source Financial Group, Inc. it is our ONE goal to prepare you to better understand your investments and wealth management goals. Our website will give you the tools to seek out a variety of products and services. We also offer links to other sites to keep you informed about current pertinent information going on outside our company – the market, retirement needs and the most recent information out there in the financial tabloids.
Small business owners, business professionals and individuals alike need to be more proactive to your approach to personal goals as they apply to your present financial situation. You can't just take the backseat anymore. It is your future; don't you want to make sure you are going in the right direction?
There is a wealth of information to be found on our website and it's only a click away. Add us to your "Favorites" and check us out on Facebook.
ONE Source was founded on ethical principles, values and trust. We look forward to helping secure your future. We do the right thing, even when no one is looking! And, we have been doing it since 1988.
Give us the opportunity to answer your questions. Set up an appointment to meet with one of our investment professionals. Contact us at (800)779-1262 or email us at claire@osfgroup.com.
Check the background of this investment professional on FINRA's BrokerCheck
A look at the economic conditions that triggered the 2020 bear market and why investors may benefit from having a longer-term perspective.

Do you know the reasons why business owners might need to take the time to develop a thoughtful succession plan?

Find out how the rules for early-distribution penalty exceptions differ for withdrawals from traditional IRAs and employer-sponsored plans.

A discussion of the important provisions in the SECURE Act that could affect retirement, tax, and estate planning strategies.
How much can you afford to pay for a car?

Estimate the potential cost of waiting to purchase a long-term care insurance policy.

Calculate the rate of return you would have to receive from a taxable investment to realize an equivalent tax-exempt yield.

Determine whether you should consider refinancing your mortgage.